It really is amazing being able to celebrate this day as a new mother. The hours of pain and crying to bring Lily into this world were worth it. I have this wonderful, calm baby (*knocks on wood*) and the most wonderful husband. I don't need flowers, a card, or any shiney gift, I have everything I need right here in my arms and in my life. It brings tears to my eyes to see the man I have been with for 5 years turn to a ball of mush when he holds our daughter in his arms and cares for her as much as I do, and that is the best gift I could ever be given.
So Happy Mother's Day to all those mothers and soon to be mothers.
On another note, my hands are feeling ten times better, so I think I may try to draw soon. Here's hoping!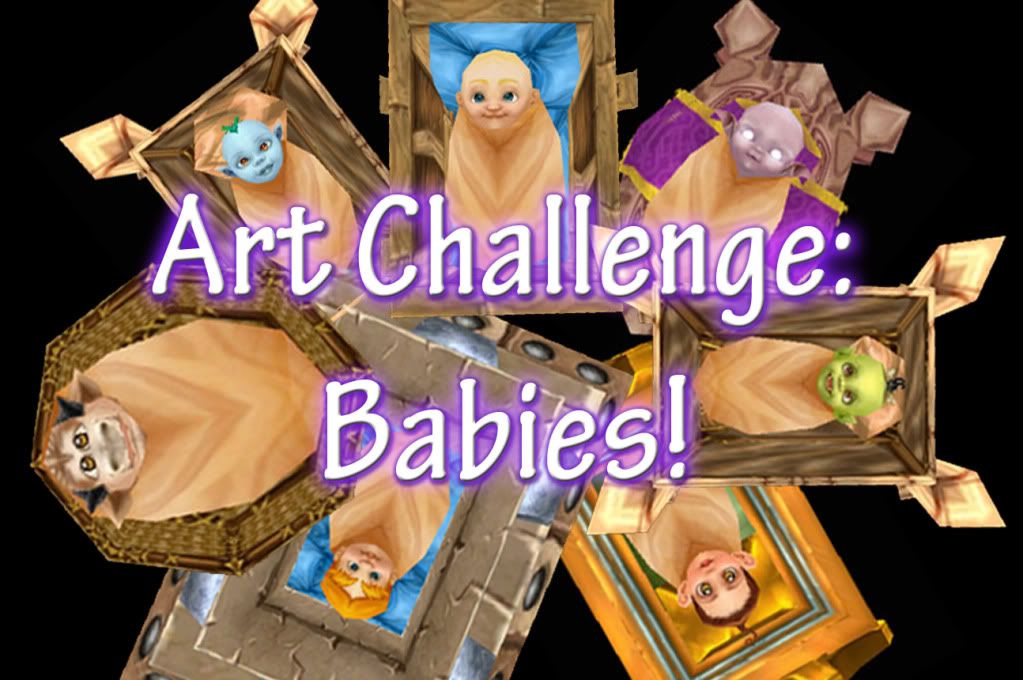 For my Earthen Ring Server Art Challenge contest follow linkage ----> [link]